CAREFULLY CURATED. EXCLUSIVE PRODUCTS. DELIVERED TO YOUR DOOR.
Treat yourself (or someone else) to luxury, care & comfort every season. Receive an exclusive iCare Box carefully made to care for you during the approaching season, full of beautiful, quality & natural products from ethical Australian businesses. FREE shipping on EVERY box!
CHOOSE HOW YOU WANT TO RECIEVE OUR SEASONAL WELLNESS BOXES. Single Box or 6 months (2 seasons) to save $$
Regular price

$105.00 AUD

Regular price

$120.00 AUD

Sale price

$105.00 AUD

Unit price

per

Regular price

$190.00 AUD

Regular price

$240.00 AUD

Sale price

$190.00 AUD

Unit price

per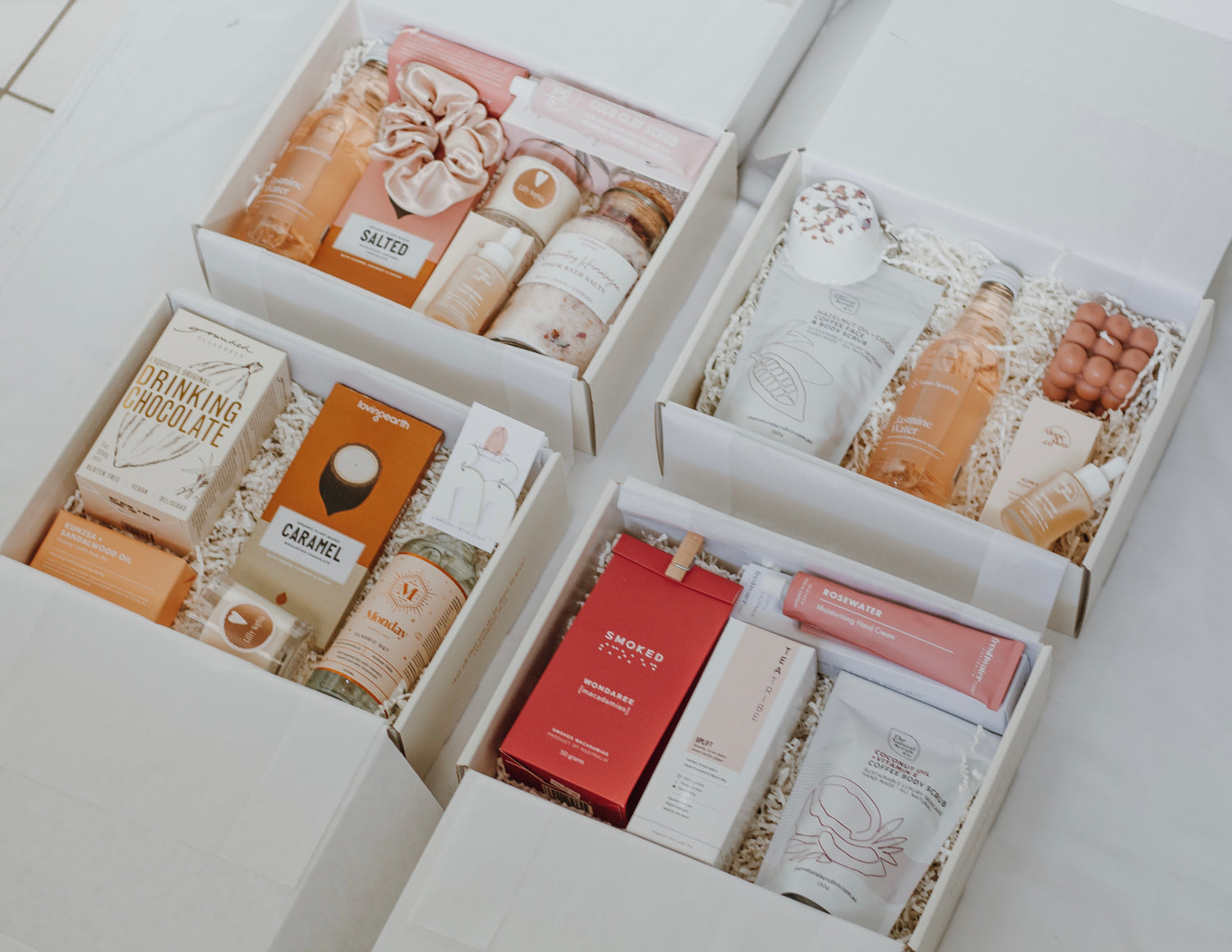 Let iCareBox.Co organise some "me time" luxury care boxes and have them delivered to you with ease.
Can you imagine? Celebrating the new season with a box full of goodies reminding you to take some time out just for you. You may have even forgotten it was coming, what an exciting surprise to open the door to!
Each season box will be filled with 6-10 premium full sized products from Aussie businesses, inspired by the upcoming season, exclusive to seasonal box buyers only.
We promise you will LOVE the products, as well as the wellness they bring.
FAQ:
How does a seasonal box purchase work? - Choose your preferred amount of boxes, select whether this is a selfcare gift to yourself or someone else & fill in the chosen delivery address at checkout, trust us to build a box with products we know you will love, receive an iCare box filled with items tailored to care for you during every new season of the year!
What's in the boxes? That's the best part! Its a surprise. We will fill each seasonal box with -10 premium Aussie business products, tailored to treat yourself during the season to come. Expect things like aromatherapy, skin care, bath and body care products, feel good food & beautiful home essentials.
When do I get my first box? Receive your first box at the start of the next season. We will send an email to confirm this.
When do I receive my subsequent boxes? Your next boxes will arrive at the start of every following season. You will receive a notification after each box has been delivered.
When do I have to pay? Pay today, receive your boxes without needing to re-order or worry throughout the year.
Does the payment auto renew? No, this is a once off payment, it does not auto renew. You will however receive a notification after receiving your last box to see if you would like to receive more new & exciting seasonal boxes.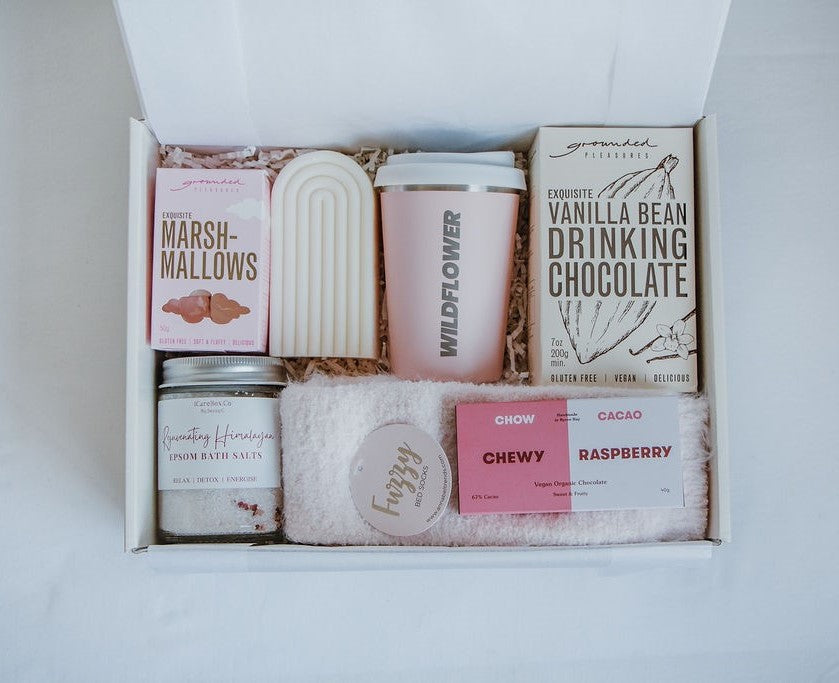 SEE OUR PREVIOUS SEASONAL BOXES